*Finally* someone has stepped forward to bring attention to this. I'm soooo glad that I'm not the only one that thinks this is such a huge disrespect to label someone based on a deeply personal lifestyle choice. This article real hammers the nail in the coffin for me, and I'm never selfish with the dope articles I come across on the internet. The following are snippets of the article that spoke to me personally:
---
By Mica Lemiski | Jan 18 2019, 1:40pm
This season I may have reached my limit, due to a barrage of bad jokes and jabs, most of them pointed at the Bachelor himself, 26-year-old Colton Underwood, and all related to the fact that he hasn't had sex yet.
Now, I get that the The Bachelor/Bachelorette franchise loves to give each leading man or woman a schtick. For example, season 22's Arie Luyendyk was "The Race Car Driver," while season 18's Juan Pablo was "The Soccer Guy With The Accent." Reducing a complex individual to one singular trait—typecasting—is a storytelling trick as cheap and as old as dirt. But by labeling Colton Underwood "The Virgin," they've taken things to an ultra-personal level.
At first I thought, well, maybe this will be fun and different to have a leading man whose penis is allegedly not an uninhibited party animal. I also thought it pretty respectable that this former pro football player (his stint in the NFL was super brief, but still) resisted taking part in the kind of hyper-aggressive male sexuality that seems pervasive in certain professional sports. I was like, "Cool, this dude is going to show us that not all sports dudes are fuckboys, and that male desirability can be separated from sexual prowess.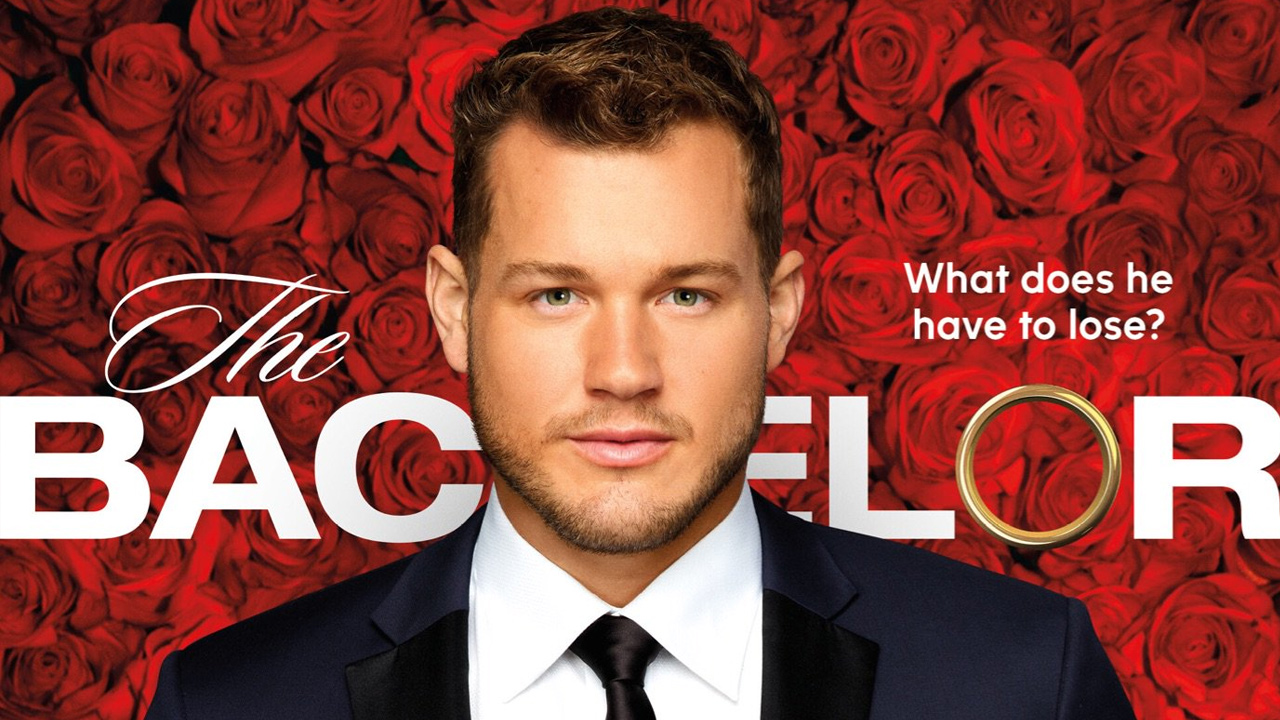 "But he is hot…so, like, how?" The fact that these women puzzle over Underwood's virginity like toddlers trying to solve a complex riddle grossly perpetuates the idea that hot people are more likely to have, and are more deserving of, fulfilling love and sex lives. This is categorically untrue. A lot of hot people are sad and partnerless. A lot of not-hot people are joyful and having lots of sex. But since Underwood's virginity is not religiously motivated, nor is it (apparently) attractiveness-related, we see it as incomprehensible, even though people have all sorts of reasons for not having sex—trauma, lack of desire, anxiety, indifference, lack of opportunity, and a million other issues that are valid and, moreover, none of our goddamn business.
In one particularly ghastly heart-to-heart, [Bachelor show host Chris] Harrison asked Underwood if he thought his virginity could be a reason fans might think of him as "not a man." I get that Harrison was trying to address the potential stigma Underwood might face as a virgin bachelor, but there was no need to make the connection between virginity and worthless masculinity.
Written by Mica Kelly |
These are just a few snippets of the article I personally pulled that spoke to me. To read the full article, click here.